Three Wise Paths to Long Term Peace of Mind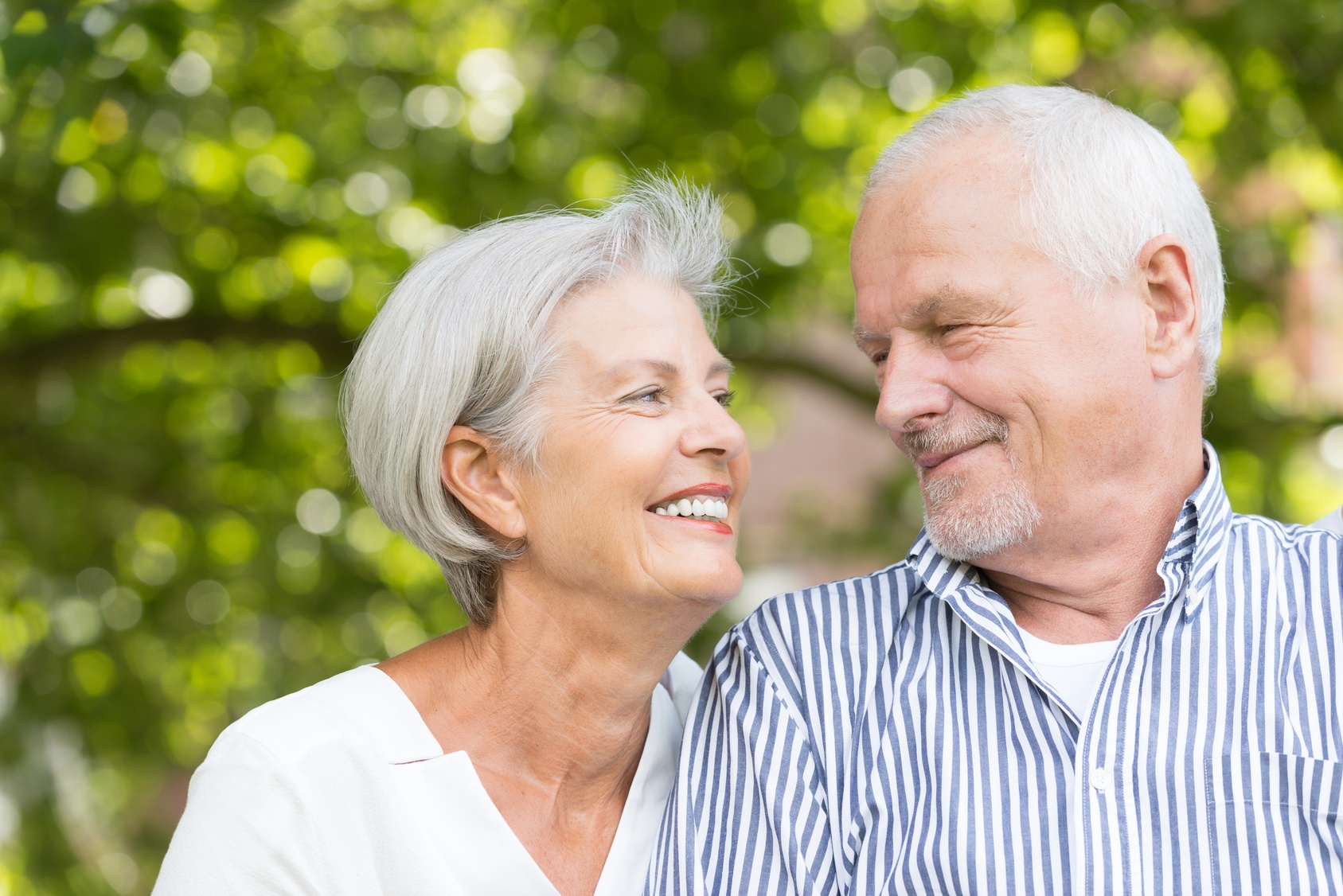 Why is planning for long-term care and chronic care important? Making a plan now, while you are younger and healthier, is a wise thing to do–and it can save you money in the future. It also enables you to better enjoy the fun things in life, like your family hiking trip, knowing you're covered if you need care. Your planning path starts here. We will walk with you three important things to consider:
Long-term care,
Linked-benefit
Chronic care coverage
You have a good chance of having 80, or even 90 candles on your birthday cake someday. This also means you have an increased likelihood of someday needing long-term care, which is help with things like dressing, eating and moving around. Long-term care is generally not covered by health insurance or government programs, but many don't learn this until they–or a loved one–need care. Our long-term care and chronic care solutions help fill this void for those who plan ahead. Who would take care of me and do I want them to have that responsibility? How much income do I expect in retirement? How would I pay for long-term care? How would addressing this risk now make me feel? Would having this coverage give my family comfort?
We offer:
a stand-alone long-term care insurance policy
a linked-benefit universal life/long-term care insurance policy
a chronic care rider that can be added to eligible life insurance policies (whole life and custom whole life). Any of these solutions (or a combination of them) can act as your path to long-term care and chronic care protection.
What do policyholders say? Roughly 3 out of 4 Long-term care insurance policyholders on claim indicated that if they did not have a policy, they would receive less care.
Roughly 2 out of 3 would have to rely on family, friends and others to make up the care gap if they did not have benefits.
64% would not be able to pay for their current levels of care if they did not have insurance.
Nearly half indicated that without insurance, they would not be able to receive care in their current setting.
Next steps: We are committed to offering creative and impactful long-term care and chronic care financing solutions and illuminating a path forward for those with the foresight to plan ahead. We are ready to help you design a personalized long-term care and chronic care plan that addresses your specific needs and your budget.