Compare Dental Plans and Get A Quote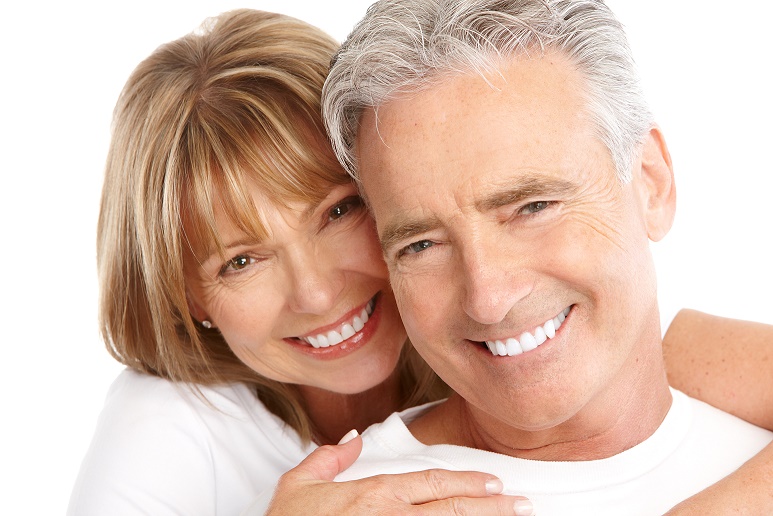 Looking for the most comprehensive Dental Insurance coverage at a price that will keep you smiling?
Click on the logos to get information and pricing
We are fortunate to represent four extremely competitive national dental insurance companies. Three of the companies (GPM Life and Health, Spirit Dental & Vision, and Primestar), all use the Ameritas Network, with over 400,000 access points throughout the United States. Although these three companies use the same dental network their plans and premiums differ. Denali Dental uses the Renaissance Insurance Dental Network.
All four plans are distinctly different. We provided these links so that you can get quotes, review and enroll online. BUT, don't hesitate to contact us with any questions on coverage, pricing and network.