About Us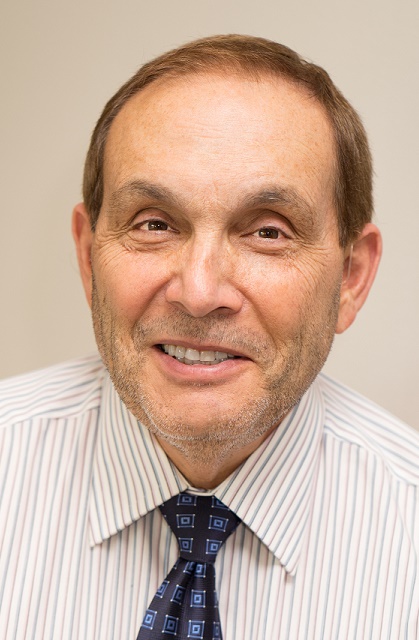 Howard Silverstein, president of Supplemental Benefits, has had been providing group and individual employee benefits primarily to customers in New York and Florida for more than 30 years.
During the last 5 years we've concentrated on the senior market providing insurance and services to meet their needs. This stems from Howard's extensive knowledge of how the industry has changed and the ability to anticipate future changes, needs and growth. Howard has earned the trust and dedication of numerous companies, their employees and individuals that rely on his experience, education and genuine concern for their success.

Howard has been a 20+ year member of NAHU (National Association of Health Underwriters) and is an active member of the Florida Association of Health Underwriters (FAHU) and Broward Association of Health Underwriters (BAHU).

"I look at the way technology is changing our business model. It's both challenging and exciting! I'm pleased to have great relationships with our 30+ strategic partners so we can bring the best services, technology, and supplemental benefits to our existing and new customers," Howard said.